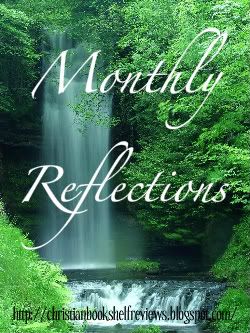 How I fared with my June goals:
☑ Write at least four book reviews of which one is for Blogging for Books and one for Netgalley
(except that I reviewed it in July...)
☑ Finish that B4B book that I've been dragging my feet on
(finished and reviewed it!)
☑ Read two books for the 2014 Winter Olympic Challenge
(Enna's Burning takes place in a fictionalized southern Germany so it kinda counts for the challenge; The Duke Promise takes place in France and Switzerland)
Read two non-fiction books
(I was reading two but didn't finish them in June)
News:
July is going to be another crazy month. In case you missed the news last month, I got a job! In Africa! As a school librarian! And I leave at the end of this month. So I'm rather busy getting ready for that and saying goodbyes. My sincere apologies that this blog will be not be updated as frequently or consistently as in the past.
Books I read:
My reviews:
My Stubborn Heart
by Becky Wade
Five Point Someone
by Chetan Bhagat
The Daughter's Walk
by Jane Kirkpatrick
An Unlikely Suitor
by Nancy Moser
Memes and other posts:
Several great giveaways
Top Ten Characters I'd like to Meet
Footprints Prayer
Top Ten Summer TBR List
(of which I've read half and started three)
Top Ten Beach Reads
Top Ten Favorite Book Settings
Update #1 on Reading Challenges
My July goals:
Finish reading all the books I'm currently reading
2 B4B reviews
2 NetGalley reviews
3 non-fiction
10 posts written and scheduled for this month and August
Your turn:
What are your goals for July? What did you accomplish in June?